ZEIGLER DIESEL PERFORMANCE of Canton, Ohio has joined the long list of season sponsors with USA-EAST. Zeigler Diesel Performance will become the sponsor for the very interesting open 2.5 Diesel 4×4 division for 2018. This will allow USA-EAST to enlarge and expand the end-of-season point fund for the class. It should be noted that in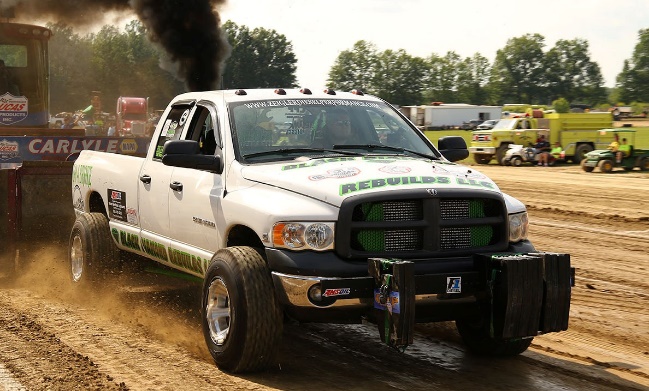 the very early development of the sanctioned work stock 2.5 Diesel class, Justin Zeigler not only played an important role in the preparation of the first set of rules, but also successfully ran his Dodge 4×4 puller named "Go For Broke" in the first two years of the new division winning the point championship in one of those seasons.
"Our team of experienced mechanics are dedicated to providing respected service to our clients. We take the time to evaluate each situation completely and bring about the most cost-effective solutions ensuring you get the exact outcome that you want and deserve. We're proud that so many of our clients have repeatedly turned to us for not only performance up-grades but needed maintenance as well. We are determined to work hard to earn our client's loyalty every day. We're here to help you," said Justin Zeigler, owner of the company.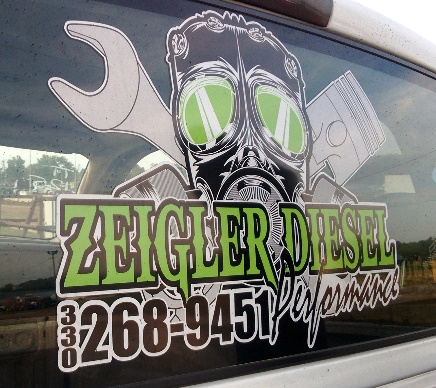 Zeigler continued, "We offer the best technicians in the business, hands down. We pride ourselves in maintaining a small-shop feel by treating each customer with care and consideration. We've hand-picked a high-quality team of Diesel Technicians qualified to successfully resolve any vehicle matter. No issue is too big or too small. If you have a car or truck problem, or just want to do some updates, our experts can help you find a solution."
USA-EAST and its parent company Full Pull Productions, Inc. welcome Justin Zeigler and his company to our sponsorship family for 2018.