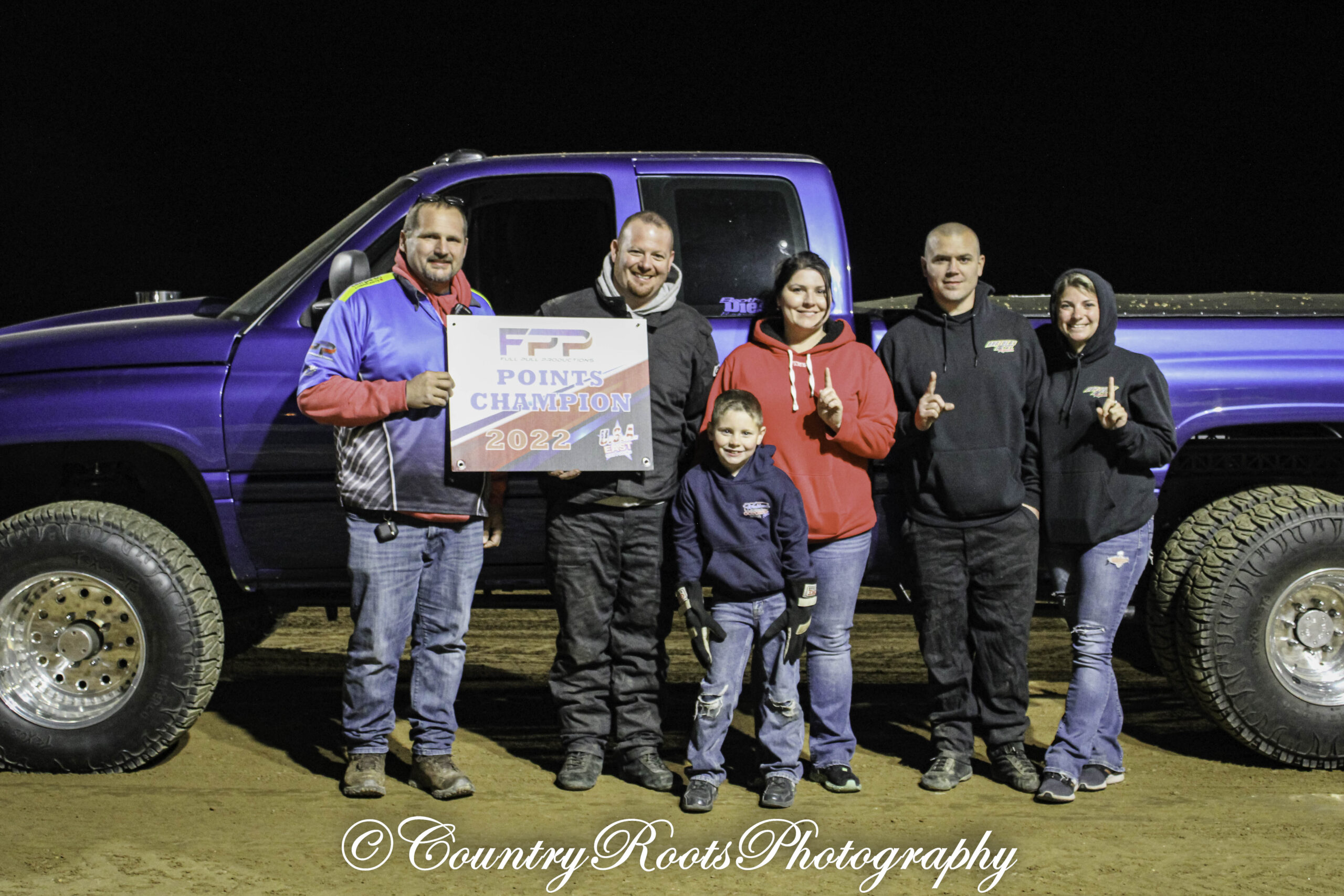 Limited Pro 3.0 Diesel 4x4
Over the past couple of years, this class of trucks has become extremely popular with more competitors and more fans involved in the class. The class has evolved and has changed over the years. Now is seems to be better than ever.
For 2021 the class adopted the national set of rules for the 3.0 Smooth Bore Diesel 4×4 division… Stock appearing 4×4 truck, 8000 pound, diesel fuel only, 460 cid limit with a maximum 3.0" turbocharger, "p" pump, DOT tires (35" maximum), and 26" drawbar. This permitted pullers from both Ohio and New York and even Canada to come to USA-EAST events and compete on a level playing field.
This is far from a street class of diesel trucks. Owners use all kinds of techniques to make their trucks perform well beyond the level of stock trucks. With the advent of "chip technology" a mild-mannered street machine can become an awesome street monster in a matter of hours.
The class winner in 2022 was Charlie Reckart from Adah, PA. Charlie has been running a Cummins powered Dodge called "Ain't Cheatin Yet" The 3.0 smoothbore class was sponsored Warren Diesel of Guys Mills PA