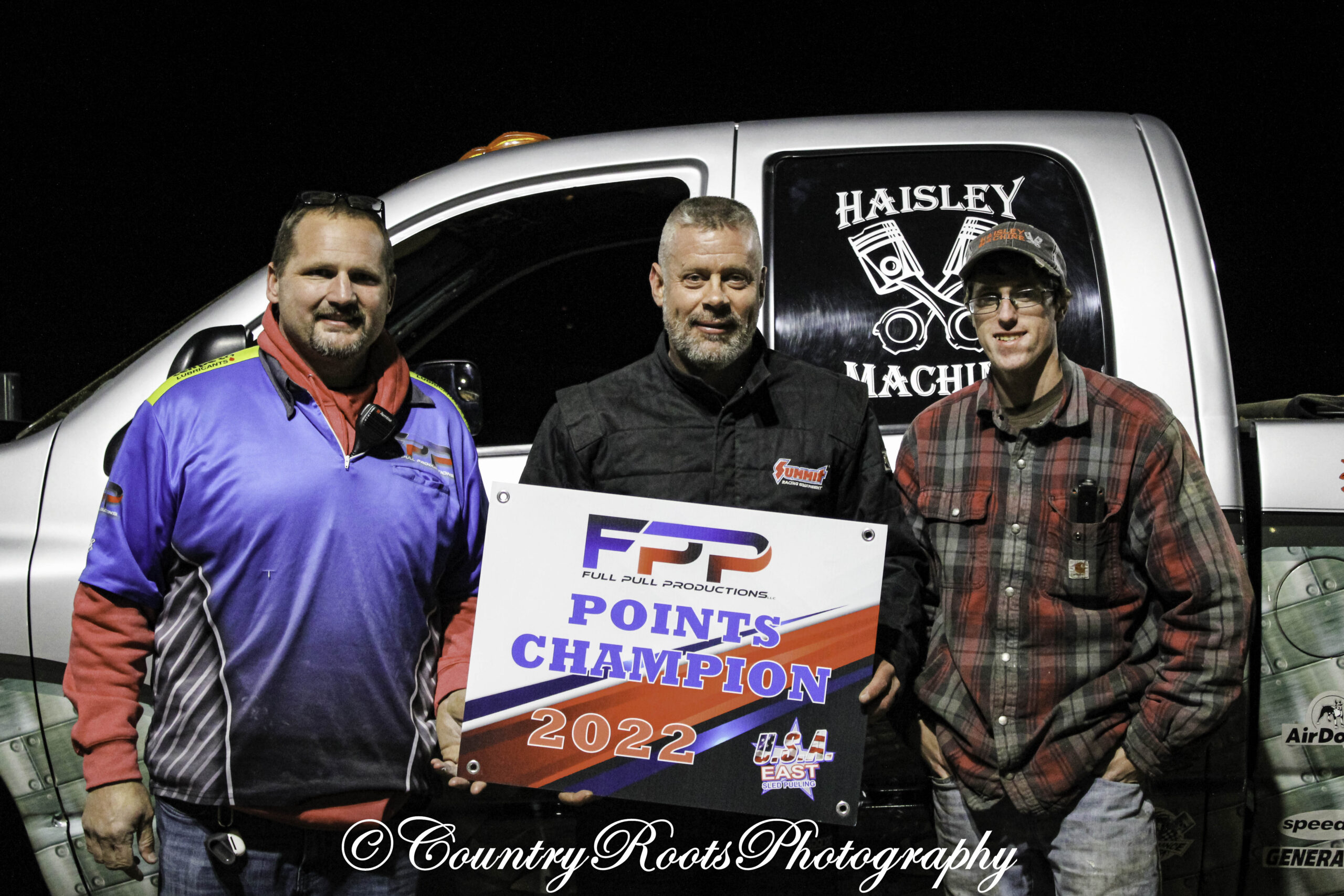 The USA-EAST Sanctioned "Run What Ya Brung" Modified Truck class is a very competitive class of open class trucks. The rules make the class significantly more open in its complexion. Beginning in 2013 the class was opened to gas and alcohol trucks with superchargers ('blowers') that added some very strong trucks to the mix. And the rules allowed the use of Nitrous Oxide (NOS) in certain configurations. These changes were designed to allow the gas trucks and the diesel trucks to compete in the same class.
Mike Hearn in the "Bad Attitude" Dodge from Somerset, Pennsylvania took the USA-EAST championship in 2022 with his Cummins Powered Dodge.
The class sponsor in 2022 was Warren Diesel Injection of Guys Mills, PA allowing for a very handsome point fund for this division.