TRIPLE CROWN SERIES
'PURE STREET LICENSED 4×4 TRUCKS'
In 2017 the new Triple Crown Series' was introduced as a non-sanction class for four wheel drive trucks that are still used on the highway. This class was directed at the huge number of owners who want to compete at USA-EAST pulls but are restricted as to how much money that want to put into their 'daily driver'.
The TCS was highly successful in 2017 and will be expanded in 2018 to more events.
NO membership is required. A point race will be maintained. The eventual class winners will be honored and will receive a trophy at the end of the series.
Both of the class winners in 2017 came from Punxsutawney, Pennsylvania. Dylan Lettie was the DIESEL division with his Dodge and David Ellenberger won the GAS division with a Chevrolet.
For the 2018 TSC Rules Click Here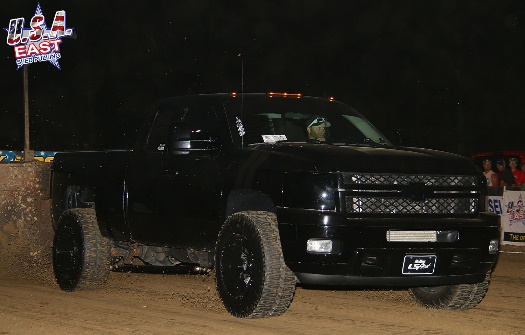 David Ellenberger won the GAS division with a Chevrolet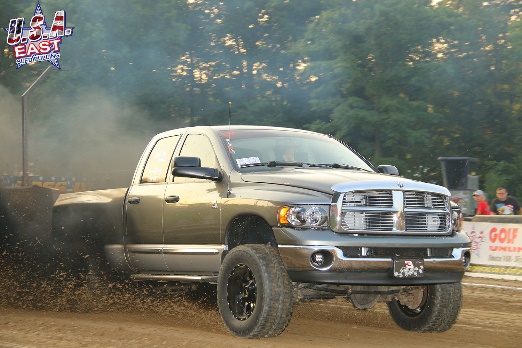 Dylan Lettie was the DIESEL division winner with his Dodge