SUPER FARM and LIMITED PRO OPEN SEASON JUNE 26-27
Back-To-Back Championship Pulls in Ohio start USA-EAST point chase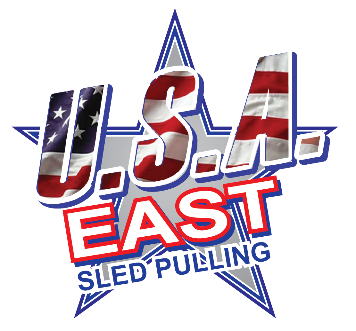 The USA-EAST combined class for 8700lb. Limited Pro Stock Tractors and 9500lb. Super Farm Tractors will take to the track for the first time in the abbreviated 2020 season when the tractors travel to two stellar eastern Ohio venues on Friday, June 26 and Saturday, June 27.
BUNKER HILL "Shoot-Out" BELOIT, OHIO on JUNE 26 –  Always one of the top pulling tracks in Ohio, the Goshen Center Ruritans facility in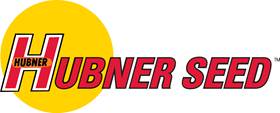 southern Mahoning County will greet the tractors for their first hook of the season.  Joe Singer's "Palestine Dyno" weight transfer from Greenville, Ohio will provide the stopping power for what is expected to be an outstanding gathering of smokin' diesel machines.  Hubner Seed Corporation of the state of Indiana is one of the major sponsors of this event.
GEAUGA COUNTY 'Power Pulls" BURTON, OHIO on JUNE 27-   Just over an hour north from Beloit, the Great Geauga County Fairgrounds near Middlefield provides an excellent setting for pulling as the oldest Fair in the state of Ohio.  Mike Stimmell and Josh Morgan from Ashland, Ohio will bring their all-new Bauer Built transfer out for the first time for the "Power Pulls".  This pull is sponsored by Cen.Pe.Co. Lubricants and Fuel Additives of Cleveland, Ohio and is expected to draw competitors from not only Pennsylvania and Ohio, but as well as from Michigan and New York.
       Fans will be permitted in the grandstand for the first time in eastern Ohio in 2020 at both of these events.  It should be noted that each event must comply with a very strict set of rules from the health departments in their respective counties brought about by the COVID-19 pandemic.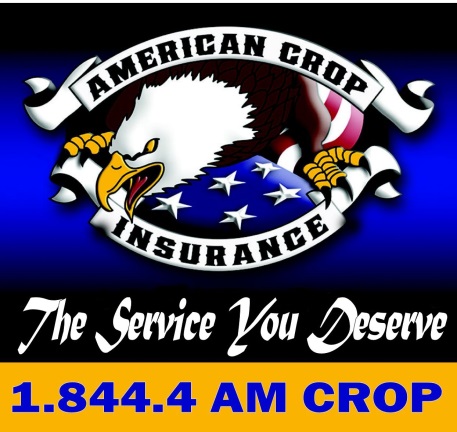 This unique division of USA-EAST pulling brings two different, but highly competitive groups of tractors to the track.  Limited Pro Tractors weigh in at 8700lbs and allow for 540 cubic inch engines with a single turbo charger that is limited to Pro Stock G-Trim Max on Exhaust Side of Turbo (4.5" Outlet I.D.")  and limited to a Bosch style 'A' fuel pump.  While their Super Farm counterparts may weigh in at 9500lbs and can utilize a 'P' style pump, but are limited to only a 3×3 protrusion turbo charger on a 640 cubic inch powerplant.  This combined and very competitive class has enjoyed sponsorship support of American Crop Insurance from Canton, Ohio for the past four seasons.  Complete rules for this class can be found here or under the class rules for USA-East Sled Pulling.   If you have any questions on the rules,  please contact Tech Services at PullingUSAEast@Gmail.com
USA-EAST Sanctioning body is the largest private sanctioning organization in the United States with high-quality pulling events scheduled annually in the states of Pennsylvania, Ohio, New York and Maryland.  Over 250 pullers are members of USA-EAST and collect points in the various series leading to the seasonal championships.