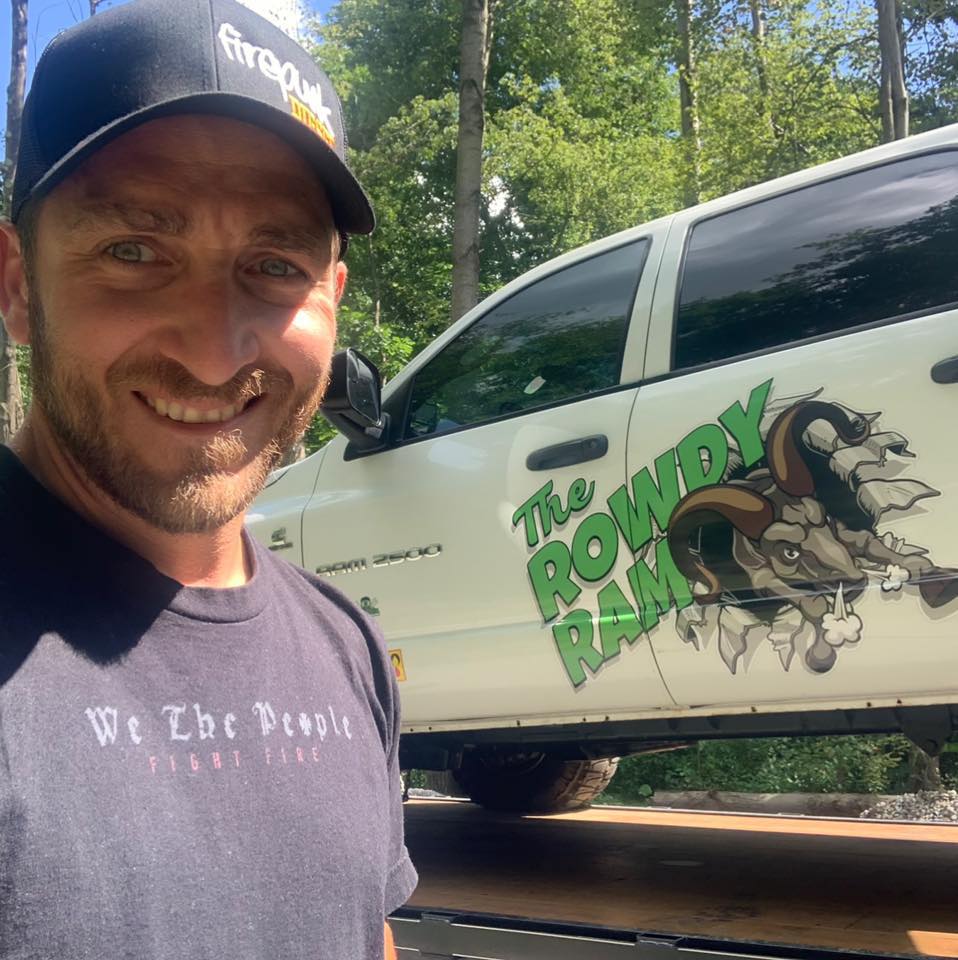 Pro Street Diesel 4×4 Class
Diesel trucks have taken the Penn-Ohio-New York area by storm. On the streets and highways, there are tons of beautiful diesel trucks of all shapes and sizes, and colors. And many of the owners of these street licensed 4×4 trucks want to participate at our USA-EAST pulling events. So now there is a place for those trucks within the rulebook. The class is called Open 2.5 Diesel 4×4.
Trucks in this class must be licensed for the street. These trucks must use DOT tires and a normal street legal transmission and driveline. Owners may use a single tuner on the truck, but the truck must still have all of its stock appearing parts – headlights, tail lights, seats and interior, and the same engine that came with the truck. However (and this is where the 2.5 comes in) the turbocharger must be the same one that came with the truck from the factory OR a replacement charger with no more than a 2.5-inch diameter at the intake side.
The winner of the class point championship for 2019 is Branden DeFrank from Richmond, Ohio. His Duramax-powered GMC was definitely the "one to beat" this season as DeFrank ran off a series of nine straight wins easily propelling him to the crown. DeFrank is also involved in cattle breeding and has many laurels in that field as well.
The class sponsor in 2019 was Zeigler Diesel Performance of Canton, Ohio owned by former puller, Justin Zeigler. Special 'bonus money' was supplied by Cen.Pe.Co. Lubricants.